5 tags
4 tags
7 tags
Some Thoughts About Retrospectives
I love art and enjoy the time I spend looking at it. Just recently a retrospective of Lucian Freud's work (1922 - 2011) featuring 130 paintings has finished at National Portrait Gallery. I don't feel like writing about the exhibition itself, as it was extremely professional and well curated and no doubts Lucian Freud was an exceptional artist.  I do like the idea of retrospective: ability to...
7 tags
Through the Windows by Makiko Yamamoto @the...
Exhibition openings are usually noisy and crowed, almost not welcoming. The private view of Through the Windows show organised and curated by Inter Alia collective was absolutely different. The atmosphere in the space achieved through installation accompanying the show, reminded of cosy sitting room- with sofa, table, carpet and lighting - was well integrated into the space and created warm and...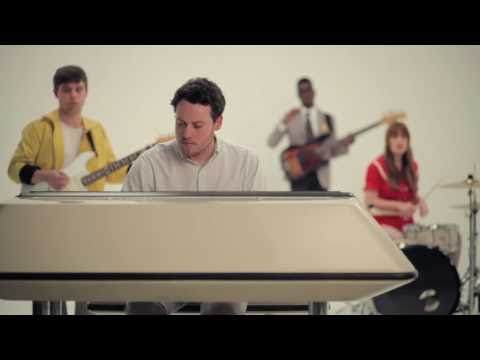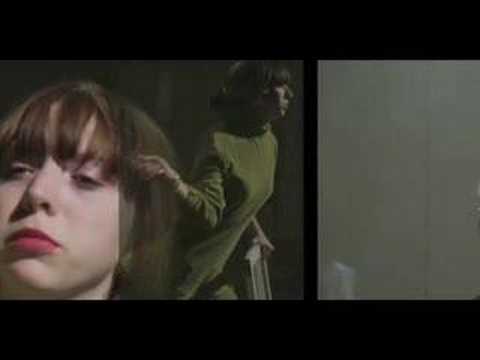 4 tags
Fotografiska ( museum of photography in Stockholm) has really great curators and very good exhibitions :)
6 tags
6 tags
3 tags
"And if a day goes by without my doing something related to photography,..."
– Richard Avedon - 1970
5 tags
8 tags
6 tags
5 tags
4 tags
3 tags
2 tags
"The worst sorrows in life are not in its losses and misfortunes, but its fear."
– A.C. Benson
5 tags
5 tags
5 tags
5 tags
4 tags
5 tags
5 tags
4 tags
4 tags
3 tags
5 tags
I think i need to say "HI". Shortly about myself: I graduated in Religious Studies with a minor in Photography. At the moment I am working towards my degree in Art History, but earning for living as an accountant. I guess, it all is a bit messy and so am I. But i do hope that one day it all starts making sense.    
1 tag
1 tag